@xrdocs
Documentation blogs and tutorials on all things IOS-XR
An open, extensible and stable cloud-scale network operating system
Technologies
Gain knowledge of Cisco IOS XR.
By leveraging latest IOS XR technologies you'll enable the ability to utilize more
advanced features, more successful and higher performing IT deployments & lower cost for network maintenance.

-->
Platforms
Technical details about our platforms. More platform coverage soon!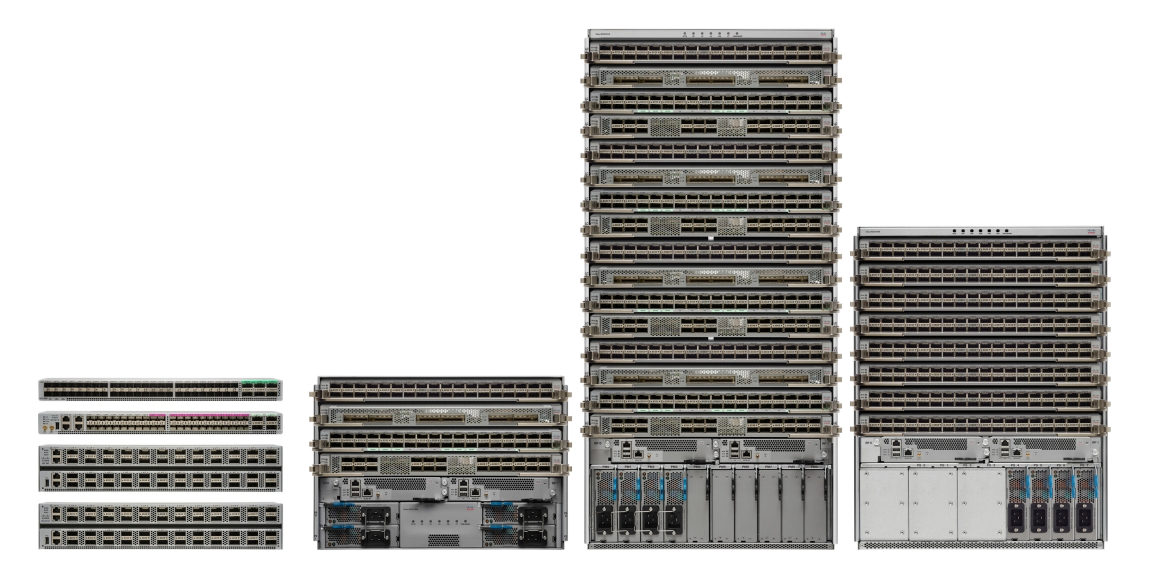 Cisco Network Convergence System 5500 Series
The Network Convergence System (NCS) 5500 Series offers industry-leading density of routed 100 GE ports for high-scale WAN aggregation. It is designed to efficiently scale between data centers and large enterprise, web, and service provider WAN and aggregation networks.
Explore
Cisco Aggregation Services Routers 9000 Series
High performance routers built to serve demanding edge markets Edge networks serve billions of devices. You need feature rich routers that economically scale with bandwidth demand. The ASR 9000 series is your edge routing device capable of supporting the application performance required to power 5G service needs.
Explore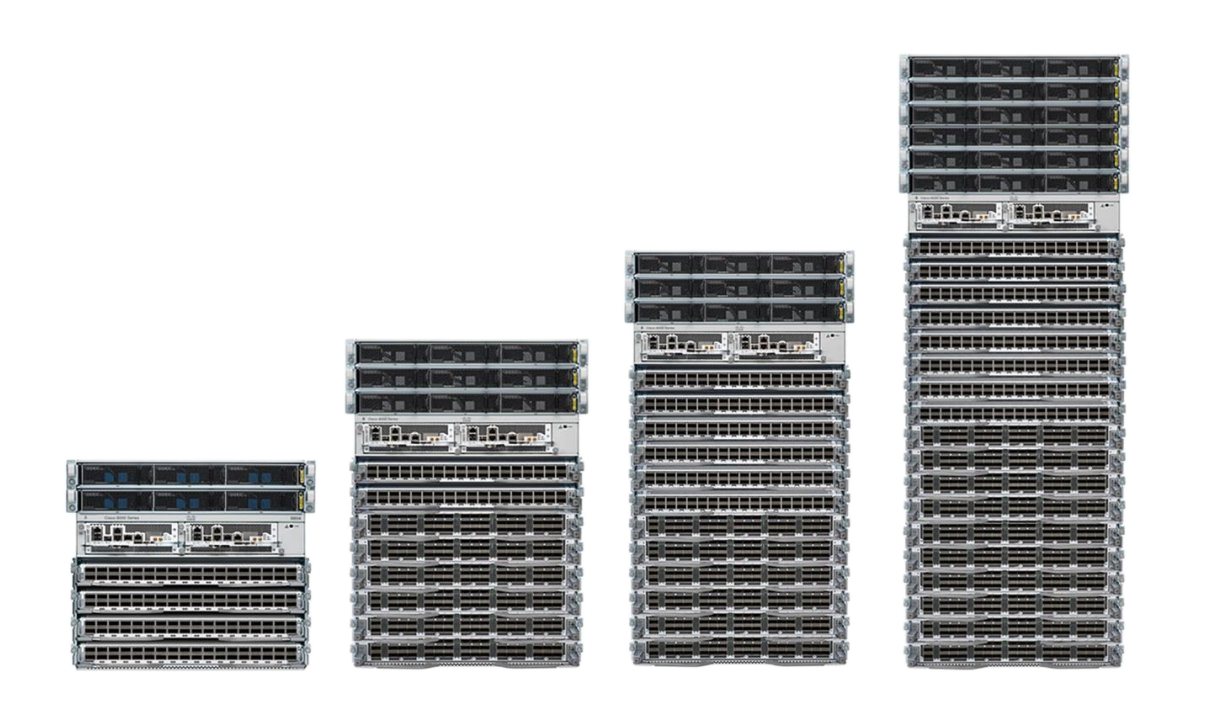 Cisco 8000 Series routers are cloud-enhanced systems powered by groundbreaking Cisco Silicon One™ ASICs and Cisco IOS XR7 software. Released late 2019, new hardware, software and innovations have been introduced since and will be covered in this section.
Explore
@xrdocs is completely open-source.
Check out our helpdocs and start contributing!